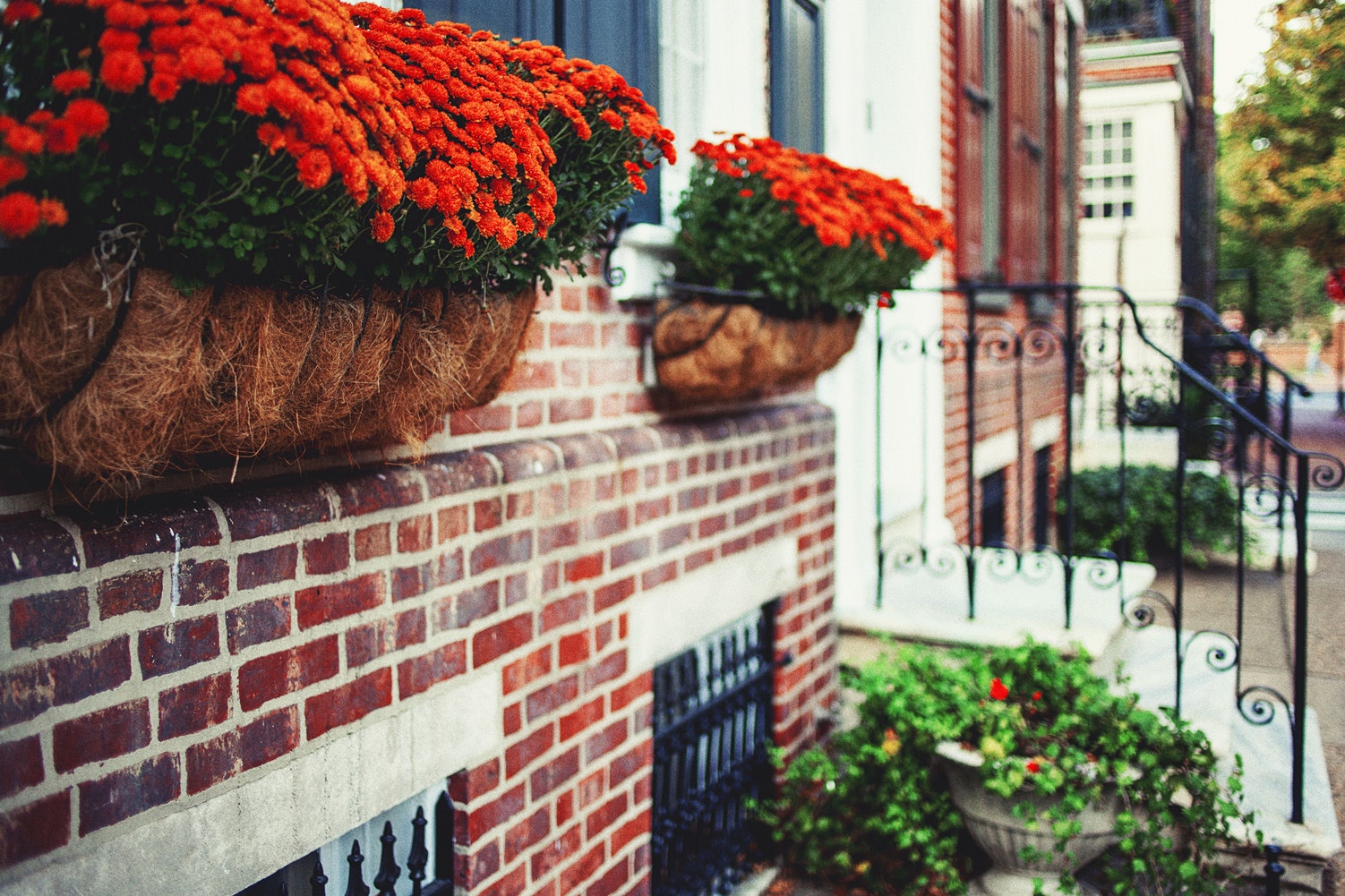 Point Breeze
Named Curbed Philly's Hottest Neighborhood of 2019, Point Breeze features several parks and playgrounds and hip eateries. The neighborhood has seen a rapid influx of millennial residents and climbing home prices in the past decade. Point Breeze is highly walkable to the Schuykill River banks, Rittenhouse Square, Fitler Square, and Passyunk Square.
Boundaries
West: 25th Street
North: Washington Ave
East: Broad Street
South: Mifflin Street
$285K
Median Sale Price
$415K
Average Sale Price
34
Median Age
$58,784
Median Household Income
$89,939
Average Household Income
5%
Percent of Housing Units
Built 2010 or Later
Source: Trulia, Income By Zip Code, Redfin
Looking to buy or rent in Point Breeze?
We've love to help.
The Philadelphia tax abatement has been a hot topic of debate in recent news, and its increasing publicity has made it increasingly relevant for prospective buyers and current residents of Philadelphia.
Read More →
Buying your first home is a big deal, and the process can often seem overwhelming. It involves so much money and new financial terms, professionals, banks, realtors, lenders, title companies - it's a lot! We want to make sure you have all the necessary information to make the process as easy as possible.
Read More →