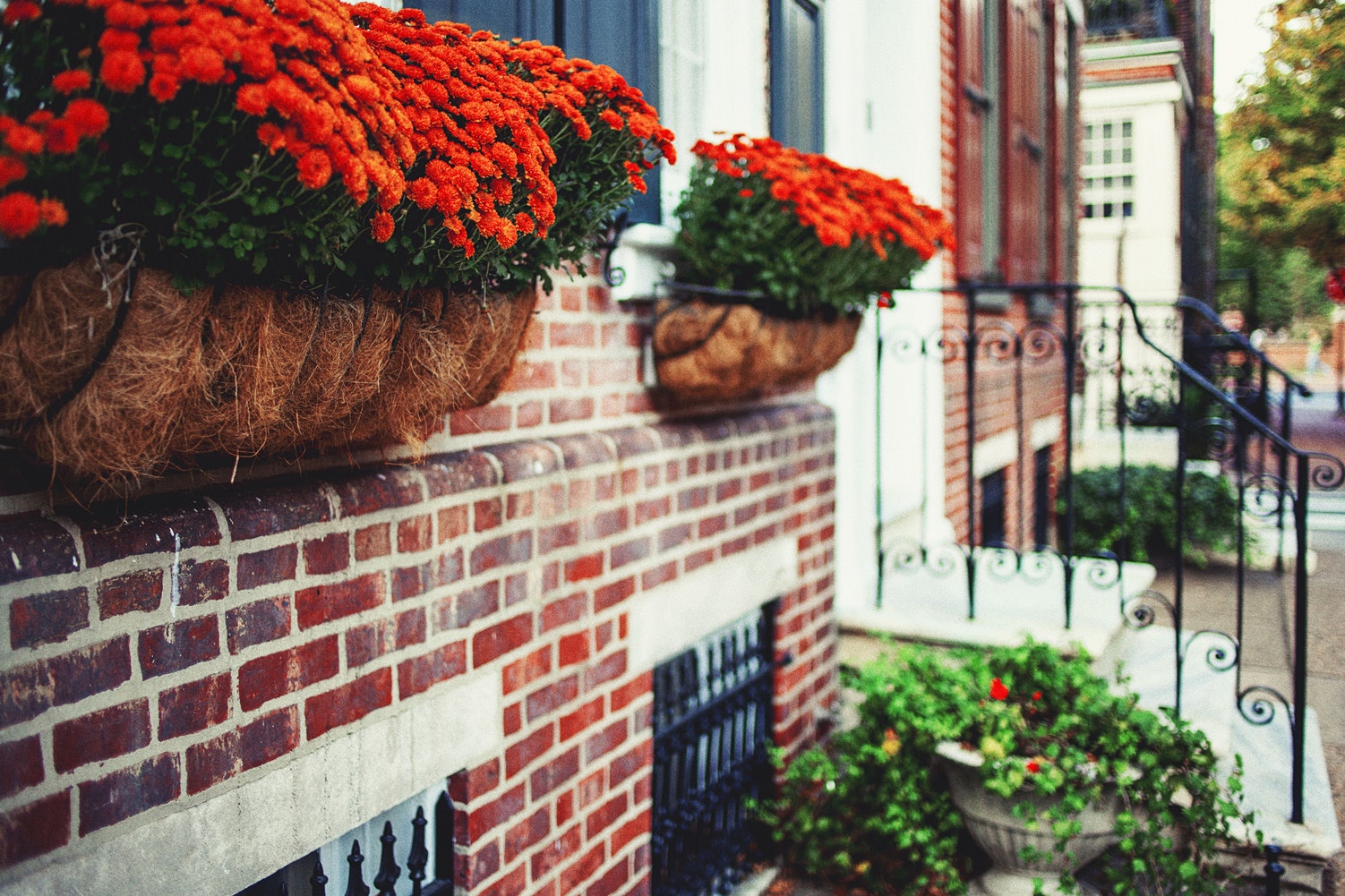 Port Richmond
A historically Polish, family-oriented neighborhood with rowhomes, parks, playgrounds, and a farmer's market. It earned a spot as one of Zillow's Top 5 Housing Markets this year.
Boundaries
West: Trenton Ave
North: Castor Ave
East: Delaware River
South: E Somerset St
$39,961
Median house hold income
$48,914
Average house hold income
$165,000
Average Sale Price
34
Median Age
39%
Households with children
$191,000
Median Sale Price
Source: Point2Homes, Redfin, Trulia
Looking to buy or rent in Port Richmond?
We've love to help.
The Philadelphia tax abatement has been a hot topic of debate in recent news, and its increasing publicity has made it increasingly relevant for prospective buyers and current residents of Philadelphia.
Read More →
Buying your first home is a big deal, and the process can often seem overwhelming. It involves so much money and new financial terms, professionals, banks, realtors, lenders, title companies - it's a lot! We want to make sure you have all the necessary information to make the process as easy as possible.
Read More →