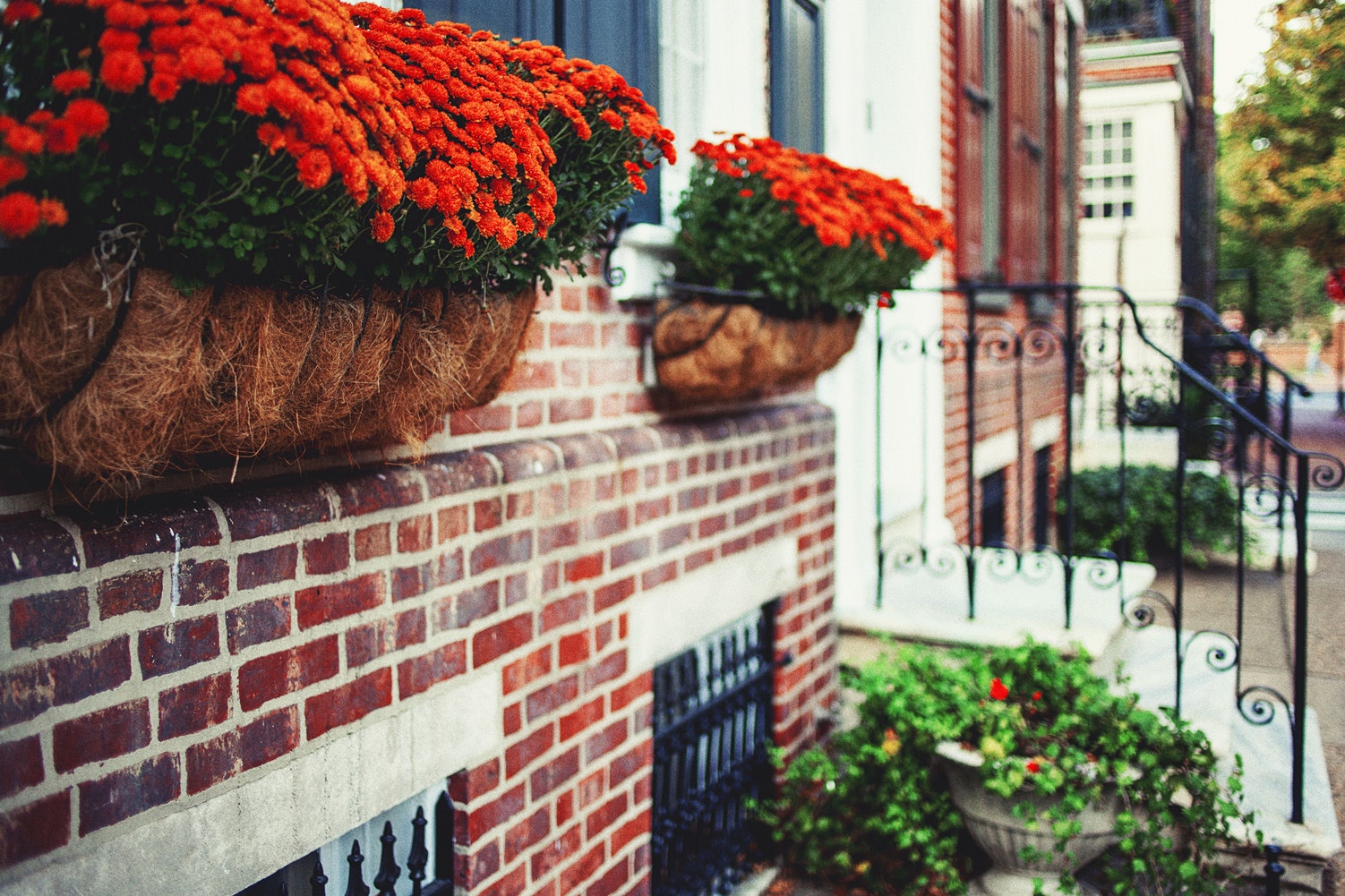 Queen Village
Queen Village is a tree-lined neighborhood with historic colonial homes and many dining and local shopping options.
Boundaries
North: Lombard Street
East: Front Street
West: 6th Street
South: Washington Ave
$79,804
Median Household Income
$84,540
Average Household Income
28%
Households With Children
35
Median Age
$418,000
Average Sale Price
$315,000
Median Sale Price
Source: Point2Homes, Redfin, Trulia
Looking to buy or rent in Queen Village?
We've love to help.
The Philadelphia tax abatement has been a hot topic of debate in recent news, and its increasing publicity has made it increasingly relevant for prospective buyers and current residents of Philadelphia.
Read More →
Buying your first home is a big deal, and the process can often seem overwhelming. It involves so much money and new financial terms, professionals, banks, realtors, lenders, title companies - it's a lot! We want to make sure you have all the necessary information to make the process as easy as possible.
Read More →